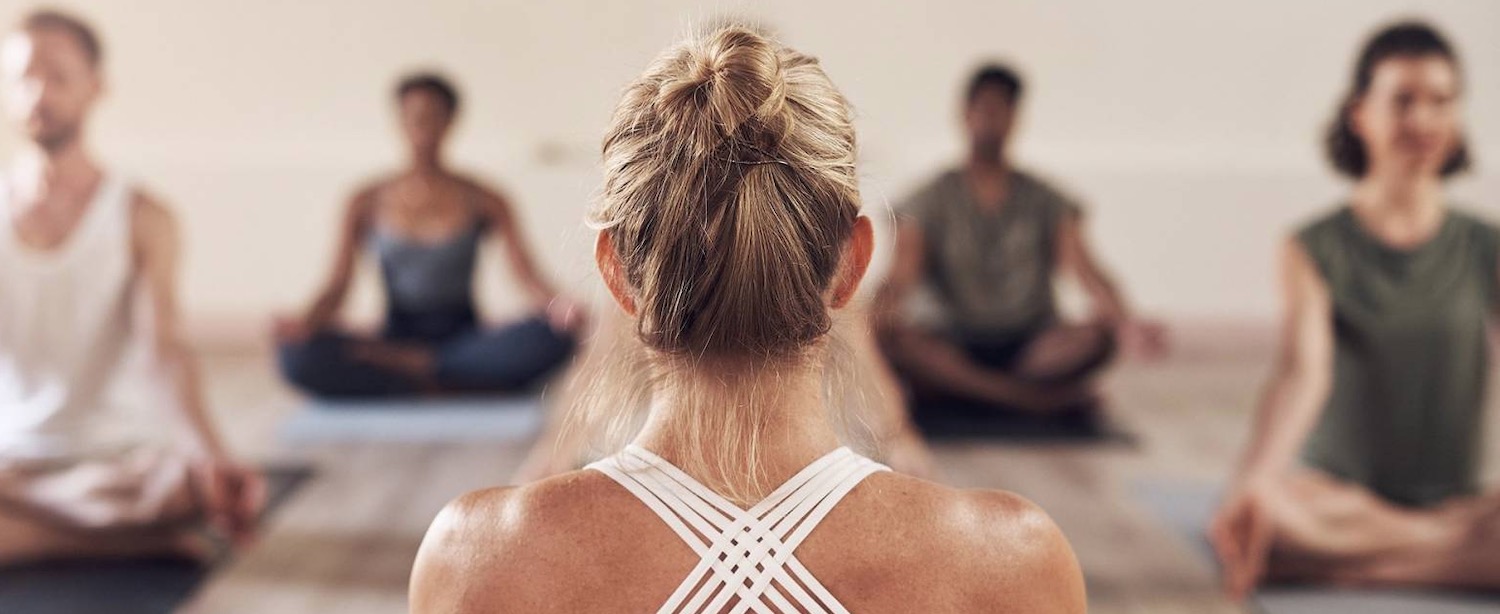 About Us
Welcome to our yoga website :)... We are a community of dedicated yoga enthusiasts who are passionate about sharing the teachings and benefits of this ancient practice with the world. Whether you are new to yoga or an experienced practitioner, we are here to provide you with the information and inspiration you need to deepen your understanding and connection to your practice.
At our blog, you will find a wide range of content covering everything from the history and principles of yoga to tips for improving your practice and finding the right yoga style for you. We also feature profiles of inspiring teachers and practitioners, as well as reviews of the latest yoga gear and products. Our goal is to provide a valuable resource for anyone looking to incorporate yoga into their life and find greater balance, peace, and fulfillment.
Our team is made up of experienced yoga practitioners and teachers who are dedicated to sharing their knowledge and expertise with our readers. We understand that yoga is more than just a physical practice – it is a way of life that can have a profound impact on all aspects of our being. Through our blog, we hope to inspire and guide you on your own personal journey of self-discovery and growth.
In addition to providing information and inspiration, we also believe in the importance of community and connection. That's why we have created an active and supportive community of readers and practitioners who are always willing to share their experiences, insights, and support with one another. Whether you have questions, need encouragement, or just want to connect with others who share your passion for yoga, you'll find a warm and welcoming community here.
We are grateful for the opportunity to share our love of yoga with you and to be a part of your journey. Thank you for joining us on this journey. Namaste.